ON TIME. ON DEMAND. ONLOGIST.
Smart solutions for
car transportation
A scalable transport solution for individual vehicles is crucial
for the success of mobility providers. ONLOGIST is the smart logistics
platform for single vehicle transport.
Features
Good reasons
that speak for us.
Thousands of transport services
Easy access to thousands of transport providers or simply add existing contract partners.
Efficient from A to Z
High efficiency through standardised commissioning, logging and billing.
Maximum security
Real-time tracking, digital logs and an excellent insurance solution guarantee maximum safety for your vehicles.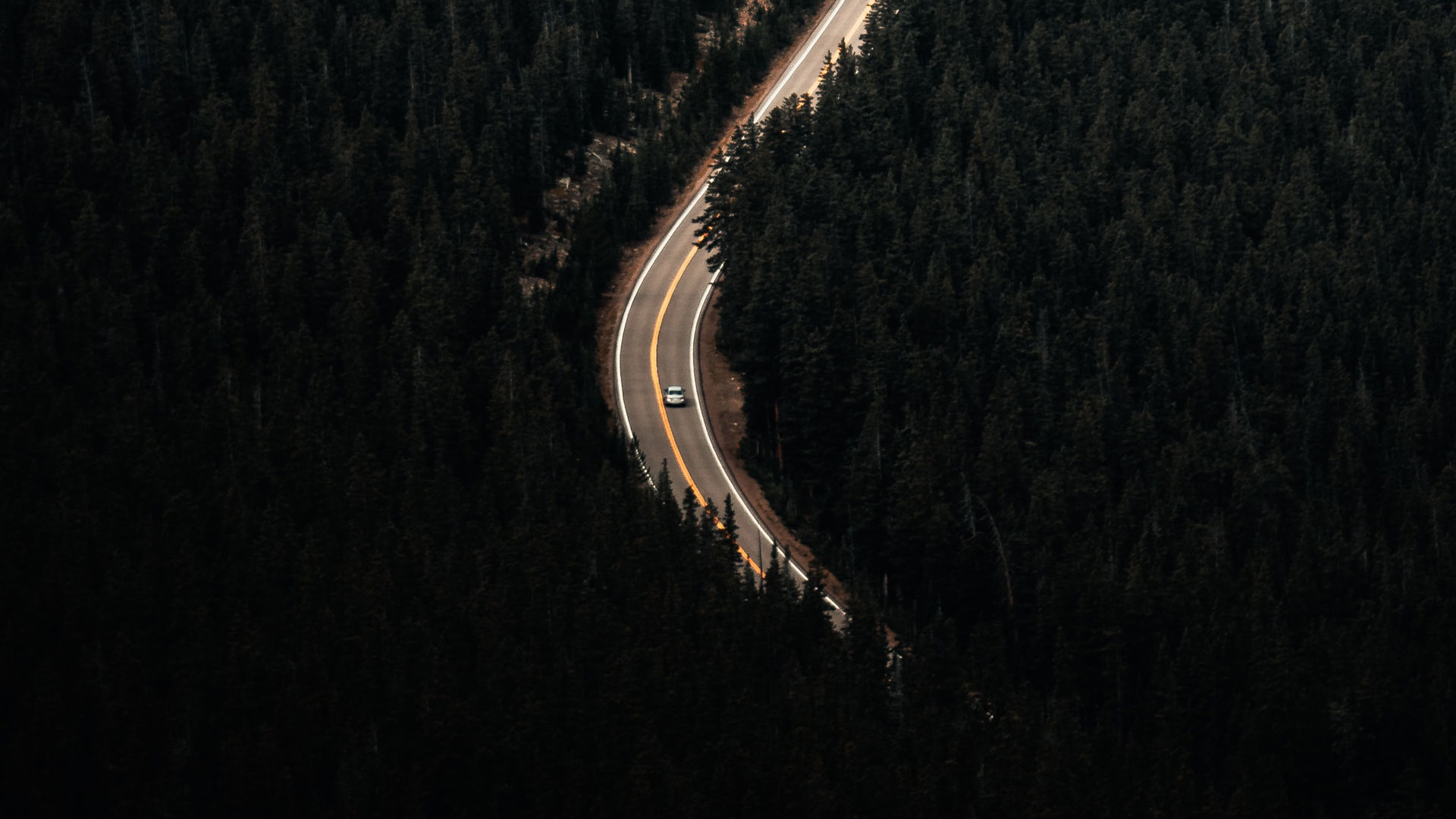 It's that easy
Register. Set off.
Earn money.
Our solutions
Digitalise your
vehicle logistics.
Customers
You are in
good company.